As our world continues to deal with the global pandemic of Corona Virus, please keep in mind that we will follow the directives of all government authorities.  On each job we wear N95 face mask or KN95 face mask along with plastic or rubber gloves.  We ask that persons present on move day do the same and practice social distancing when possible.
Looking for a Stress-Free Moving Service?
Pierre Byers Moving Company, Inc. is a Florida moving company. We serve the entire state of Florida.  We have built our business upon the highest standards, values and expectations in the moving industry.
We are committed to customer satisfaction: providing an outstanding service at a reasonable price. We handle valuables in a careful, professional manner and treat each customer on a personal, individual basis.
We are licensed and insured.
PIerre Byers Moving Co., Inc. is registered with the state of Florida as a mover.
Registration number IM1857.
Call for Inquiry
(954) 494-2664
Send An Email
info@pierrebyersmovingco.com

Full Service Residential Moves
Includes packing materials, packing labor, loading and unloading service with transport of goods.


Commercial Moves
We provide small commercial moves.

Internal MOves & Logistics assistance
Apartment Buildings/Complex
Commercial Internal Moves
Rearrangement of Warehouses/Large spaces 

pickup & Delivery
All small jobs
welcomed
How We Work
To provide every customer with the very highest quality in moving services.
Get an Estimate
Make sure you have a concrete move in date.  The date of your actual home purchase or apartment rental is not the day you move in.
Plan Your Move
Once you have a clear closing date we can schedule your move.
Schedule Your Move
See our many guides to help you move.
Moving is not an easy task but we have created checklists to help you!
Personalized Services For Every Type of Move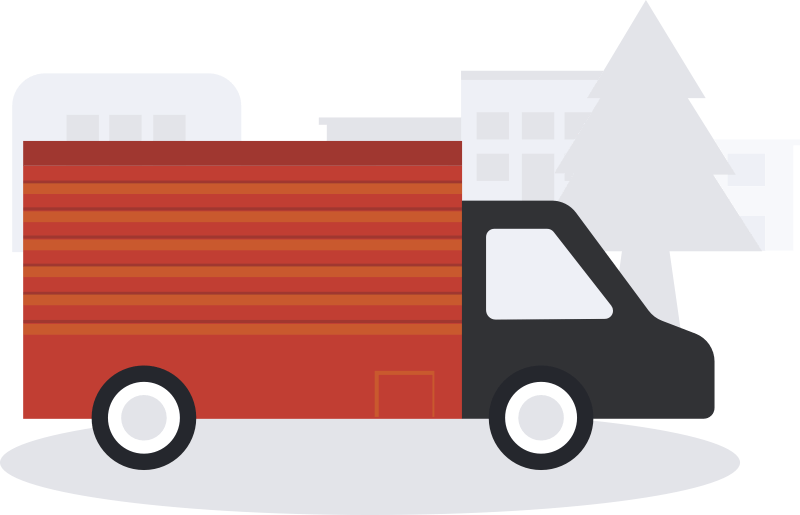 We are licensed and insured.
PIerre Byers Moving Co., Inc. is registered with the state of Florida as a mover.
Registration number IM1857.
Satisfaction Guaranteed!
We strive to make sure your moving experience is 5 stars!

I cannot thank you enough for the excellent job you and Jean did for us. With no notice you showed up on time, worked hard and got the job done. I will recommend you to any person planning a move.
Kind regards,
R. Matthew Bagdanovich
The Bagdanovich Family

The movers provided by Pierre Byers were excellent.
They took extreme care to load and secure furniture that traveled over 1,100 miles without shifting.
Gaden
Moving Services/Loading, Driving, Unloading

Worth every penny! Professional, courteous, careful, and well dressed. They loaded everything quickly and carefully, saved us hours of work, and made moving day almost enjoyable. Thanks!
Mrs. Wyatt
Moving Services/Loading, Driving, unloading
Office Hours
Sunday 9am-6pm
Monday – Friday 8am – 5pm
Saturday – Closed
Work hours based on Customer needs per appointment
Our Office
Office Address
10221 Pines Blvd, Suite 2
Pembroke Pines, FL 33026
** Seen by appointment only
Mailing Address
8362 Pines Blvd, Suite 145
Pembroke Pines, FL 33026